Helpful Checklists
Legacy Capital Funding provides checklists to help ensure our clients have everything they need when considering a mortgage with us. We want to make the process as simple and as stress-free as possible, because we know taking the next step towards your dream of home ownership or refinancing your property can be overwhelming.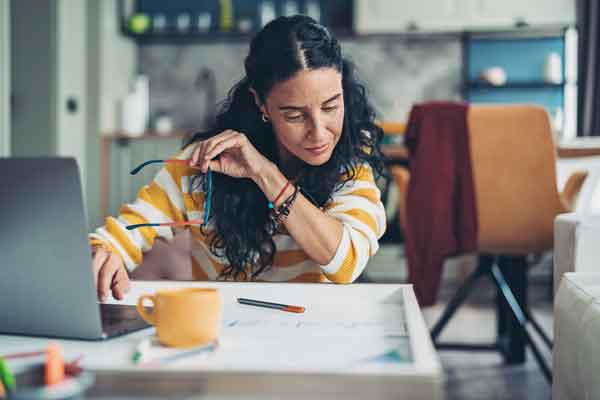 Have questions about any of our checklists or the items on them? Don't hesitate to reach out to us before your consultation!
Let's Talk
Whether you need a mortgage checklist or a refinance checklist, check out our resources and let us know if you have any questions. Call Legacy Capital Funding at (562) 360-1985 or use our online contact form to reach our friendly and knowledgeable team!