Services We Offer
Legacy Capital Funding is a full-service residential mortgage broker. We pride ourselves on offering a community-centric and educational approach to homeownership. Whether you are weighing your options for home loans, considering a refinance or just need a trusted professional to advise you on a purchase, we offer a variety of services in the Los Angeles County area.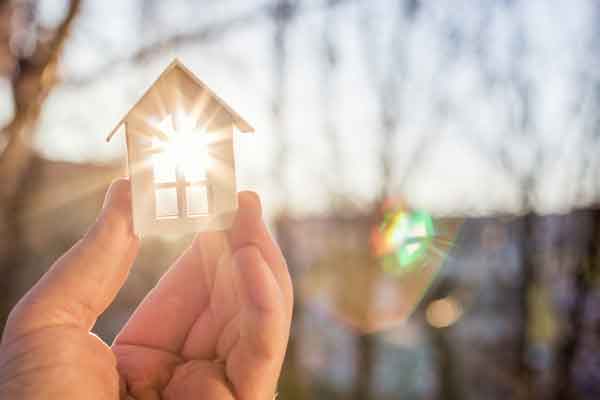 We are a small business that offers our customers the attention they need and deserve when going through the loan application process. We are often able to fund loans that other lenders have turned down, such as for self-employed individuals and business owners. Our transparency, communication and educational approach make us different from other mortgage brokers.
Home Loans, Refinancing & More
Legacy Capital Funding assists clients in building legacies for their families using homeownership, because we know a mortgage is more than just a loan. Our services include:
Purchases. We offer home loans including conventional loans, jumbo loans, VA loans, FHA loans and self-employed loans to help make dreams of homeownership a reality.
Refinancing. Considering refinancing your home? Legacy Capital Funding can review your goals and options with you to help you make the best decision for your refinancing needs.
Advising. Legacy Capital Funding provides real estate advising to help you better manage your assets when purchasing a home and ensure financial security is within your reach.
Whether this is your first time buying a home, you are self-employed or you are separating assets due to a divorce, Legacy Capital Funding can advise and support you through the mortgage and refinancing process to reach your goals.
Get in Touch With Us
If you're thinking about buying a home or you need advice on your next purchase, don't hesitate to get in touch with Legacy Capital Funding. Call us today to schedule a consultation at (562) 360-1985 or get in touch with us using our online contact form!