Home Financing for Your Next Real Estate Purchase
As a homebuyer, you have many options when it comes to financing your home. Between the types of loans available and negotiating your rates and payment options, finding the most suitable home purchase loan takes some work. The good news is that you have a team of experienced professionals who have your best interests – instead of a commission – at heart.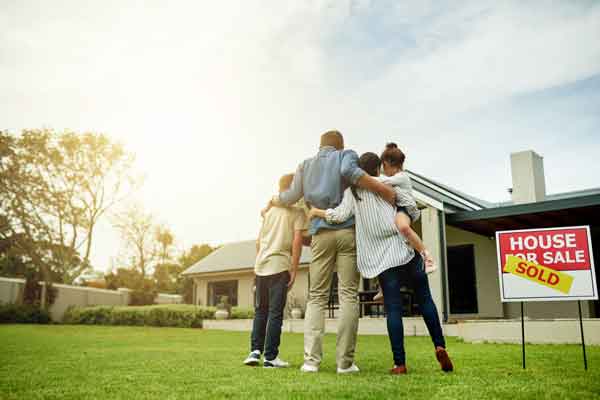 At Legacy Capital Funding, our goal is to find you the best loan with the most competitive rates and terms, so you can move into your new home sooner and with less effort. Let us help you navigate the unpredictable housing market and provide you with the safety, security and peace of mind that come with closing your loan quickly.
Guiding You Through the Process, Step by Step
Whether this is your very first time buying a home or your last, Legacy Capital Funding offers a variety of loan types, including conventional loans, VA loans, FHA loans and even self-employed loans. We often fund loans that have previously been turned down by other lenders. Our educational approach to mortgage lending and high level of communication and transparency set us apart.
Our team can help you understand all your options for your mortgage when purchasing a home, and our support doesn't stop once the paperwork has been signed. We will be here to answer your questions about managing your mortgage, even after the purchase. We care about our clients and want them to have the best options for their homeownership dreams.
Schedule a Meeting With Us
Start your home financing journey today by scheduling a meeting to begin discussing your mortgage options for purchasing a home. Call Legacy Capital Funding today at (562) 360-1985 or send us a message through our online contact form!