Refinancing That Makes Sense for You
There are many reasons to consider refinancing a home. Maybe you want to lower your monthly mortgage payment, consolidate debt by refinancing for a better interest rate or tap the equity in your home for a special purchase. Whatever the reason, speaking with a licensed mortgage professional from Legacy Capital Funding will help you set clear financial objectives in order to choose the most appropriate refinance package for your home loan.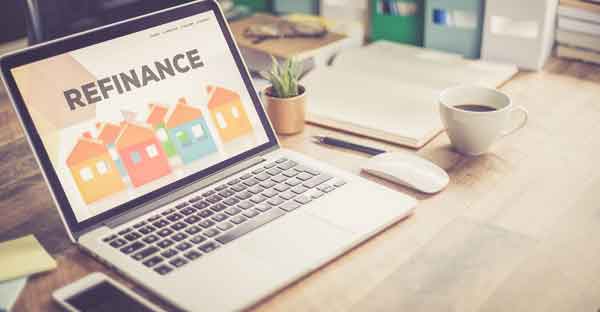 The interest paid on a mortgage will typically be your biggest expense as a homeowner, so finding ways to reduce it can be helpful for your overall financial health. Legacy Capital Funding can guide you through all the benefits and options when refinancing a home with us.
The Process of Refinancing a Home
First, you will need to know why you want to refinance and if refinancing makes the most sense for your goals. If you want to lower your monthly payment, refinancing can help you get a lower interest rate or even change the length of time on your mortgage.
We can discuss your motivation for refinancing a home as well as the next steps when you meet with us. To prepare, it's best to have any necessary documents we can use to assess your refinancing options, such as bank statements and pay stubs. We will inform you of everything you need to bring when you schedule an appointment.
You may also need to get an appraisal of your home during the refinancing process. Our friendly and knowledgeable team will walk you through each step in the process to ensure a successful conclusion.
Let's Talk About Your Refinancing Options
Legacy Capital Funding is here to help you evaluate your refinancing options and what makes the most sense for your needs. Contact us to discuss your refinancing eligibility today. Call us at (562) 360-1985 or you can use our contact form online to request an appointment.