Refinancing & Purchase Loan Options
Whether you are a new homebuyer looking for a mortgage or a current homeowner wanting to refinance your loan, there are hundreds of types of mortgages and refinancing loan options available, each with their own qualifications and terms.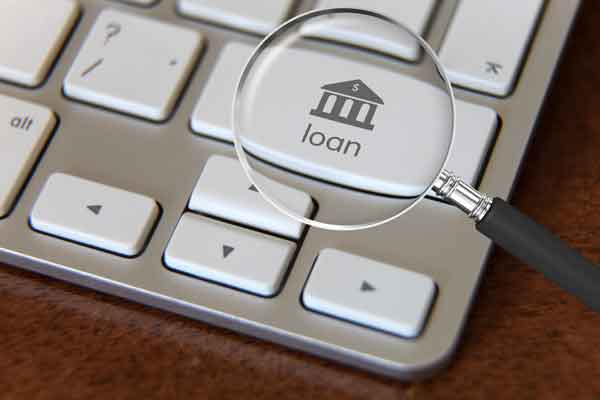 Fortunately, you don't have to sift through all these options and figure out which one is best for you on your own. At Legacy Capital Funding, we understand that there is no one-size-fits-all solution to home financing. Our experienced mortgage professionals will work with you to find the best types of mortgages to consider, based on your individual needs.
If you are buying a home, we offer free upfront credit approvals and fast, on-time closings to make your loan process as simple and stress-free as possible.
Types of Loans We Offer
Legacy Capital Funding works with clients to help them understand all their options for a mortgage or refinancing. We offer the following types of loans.
Fixed-Rate Loans
With a fixed-rate loan, your interest rate and monthly payment will remain the same, even if market rates increase. This loan is the most popular home loan because it offers the security of knowing exactly what your mortgage expenses will be for the entire length of the loan. We provide both 30-year fixed and 15-year fixed-rate loans.
FHA Loans
These are federally insured loans that offer financing to people who may struggle to qualify for traditional loans. Typically, FHA loans require little to no down payment and feature flexible terms, making them popular among first-time homebuyers and those with less-than-perfect credit.
Home Improvement Loans
Finance alterations, remodeling or structural improvements with one of our home improvement loans. These loans allow your mortgage balance to exceed the purchase price or appraised value of the home so you can take out extra money for upgrades.
Jumbo Mortgages
Conventional loans are often not enough to cover the financing of high-priced luxury homes. A jumbo mortgage is a privately securitized mortgage with higher payouts that can be used to finance up to 97% of your new home.
Reverse Mortgages
Seniors aged 62 and over can convert the equity of their homes to monthly income or a line of credit. Reverse mortgages can also be used to purchase your retirement home.
VA Loans
Active-duty military personnel and veterans can qualify for special mortgage rates and housing programs that are federally insured by the United States Department of Veterans Affairs.
Home Affordable Refinance Program (HARP)
The updates to the government's Home Affordable Refinance Program, termed HARP 2.0, help homeowners who were previously unable to refinance due to loan-to-value guidelines take advantage of today's low interest rates.
Let's Discuss Your Options
As a small business, Legacy Capital Funding is dedicated to helping our customers find the right loan for their specific needs. Schedule a consultation to discuss the types of loans that might make the most sense for you. Contact us at (562) 360-1985 or use our online contact form to get in touch today!